Porch Panels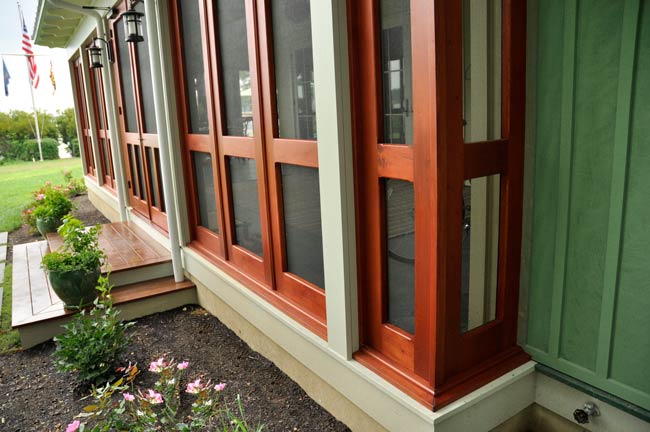 Beautiful solid Spanish cedar porch panels add design and function to you home while raising it's curb appeal to a whole another level. (Gardenia design shown).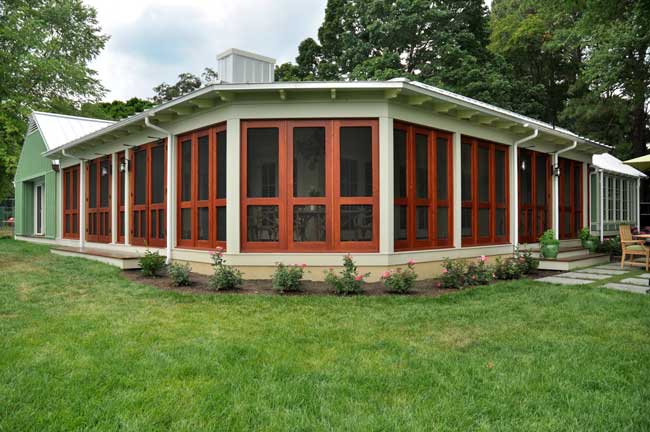 Three season porch panel spaces can be as large as the project shown or as small as a vestibule entry way to your home. Porch panels are made to order and to your dimensions. Allow our Vintage Doors staff to work with you on the design and layout that is best for you and looks best on your home.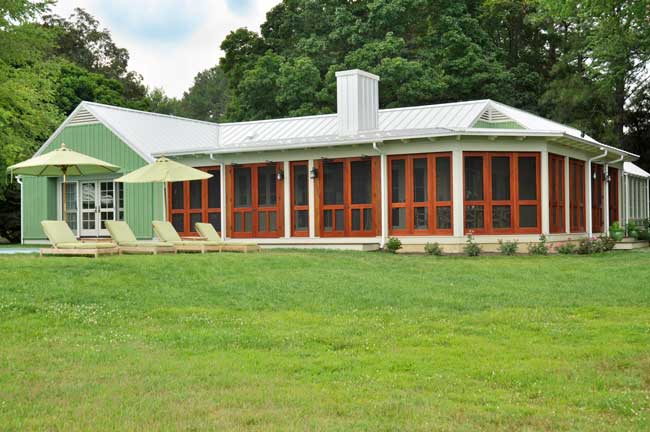 Choose from several wood species options. Spanish cedar is shown. African mahogany, Douglas fir, Honduran mahogany and more options are available for you to choose from. Several different screen options are available from: standard fiberglass, high visibility clear advantage, no see-um, rugged pet screen and very durable yet beautiful copper. If you are a Northerner screens are interchangeable with storm inserts to shield your porch off during the winter months which allows you to use and enjoy this space for a much longer period of time.