| | |
| --- | --- |
| 0 Items to Quote in My Project Cart | |
Screen & Storm Doors
General Info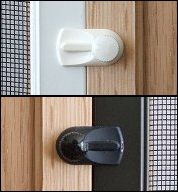 Vintage Doors screen doors feature a removable screen insert which can be replaced by an optional tempered glass or Plexiglas storm insert to help you to keep out old man winter and making it a snap to stain or paint your door.
Screen and storm inserts are only visible from the interior view of the screen door. Both inserts are cased with a ¾ aluminum frame (white or bronze). Inserts are housed within a separate ¾ wooden framework/decorative molding which surround the perimeter of the door's openings. This is the wooden area to the right of the white or bronze frame shown in the photos to the right.
The screen or storm is sandwiched into this housing by several small flush clips as shown in both photos on the right.
Screen & Storm inserts are made with your choice of a white or bronze frame - shown above.
Screen/storm doors feature a one piece insert on the inside of the door itself. Oversized doors may require a two piece, split set-up. Even if your door size does not require it, you may opt to have a two piece set-up for a small fee. A two piece screen/storm set-up is ideal if you have pets that may rip or scratch the screen or for kids who may push on the screen itself. If a replacement is needed, only one out of the two inserts will need to be replaced, rather than the entire insert for a one piece set-up.
| | |
| --- | --- |
| Standard One Piece Set-up | Optional Two Piece Set-up |
Easy Removal and Installation of Screen and Storm Inserts

---
Screen Options
PVC Cloth Screen
Metal Wire Screen
---
Storm Insert Glass Options (removable)
Tempered Glass Storm Inserts
Plexiglas Storm Inserts

$125 for doors up to 36" x 84"
$125 - $145 for oversized doors depending on size
two piece storm prices may vary

$125 for doors up to 36" x 84"
Not available for some oversized doors.
Clear Tempered Glass or Plexiglas is standard.
V-Grooved Storm Insert Designs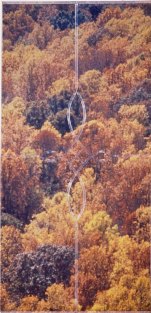 Mt Bryce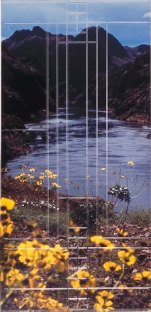 Mt Dawson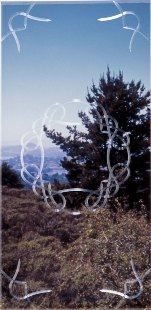 Mt Findlay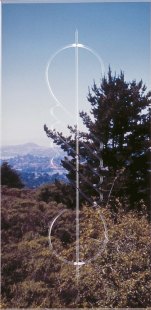 Mt Holmes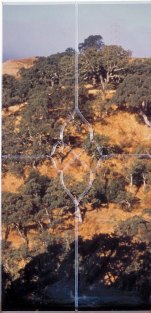 Mt Ida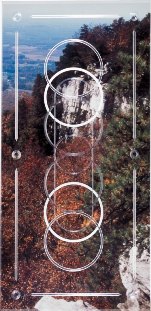 Mt Julian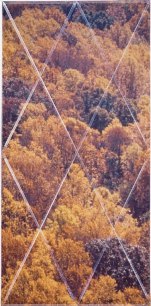 Mt Revelstoke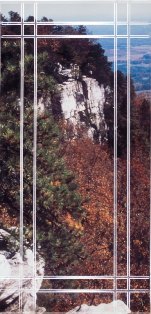 Mt Robson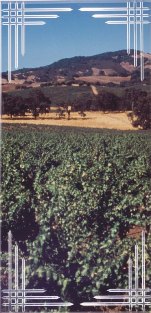 Mt St Nicholas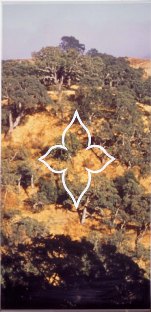 Mt Steeke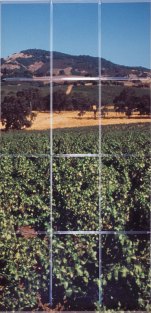 Mt Teare
Fixed Glass Options (non removable)
| | |
| --- | --- |
| | Pattern glass is not an option with our removable storm inserts but is an option that can be permanently installed and makes for a very unique and elegant pantry door in your kitchen. |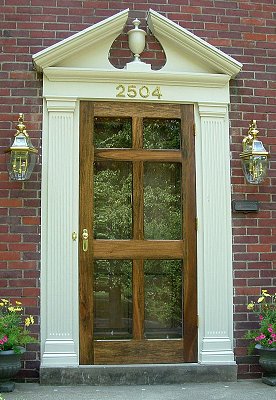 Twilight Screen Door
Tempered Glass Storm Insert Installed