| | |
| --- | --- |
| 0 Items to Quote in My Project Cart | |
Handcrafted Solid Wood Doors in the Styles & Quality you Expect from Master Craftsmen.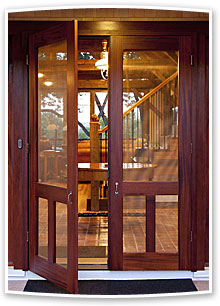 Click Here
Styles
Mouse-over to view
Vintage Doors handcrafts each door from 100% furniture grade solid wood. Every door is custom made to your exact size and preferences. Screen Doors, Storm Doors, Dutch Doors, French Doors, Solid Wood Exterior Doors, Exterior Doors with Glass, Louver Doors, Sidelights for Exterior Doors, Transoms for Exterior Doors, Front Entry Units, Screen Porch Panels for Three Season Rooms, Double Dutch Doors, Pet Gates, Pet Doors and more. Vintage Doors makes the solid wood doors your home deserves!
Screen Porch Envy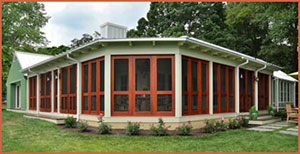 Pet Doors Designed for You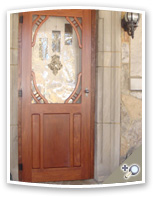 Plastic pet doors on the market just don't have style. At Vintage Doors we make solid wood doors that make your home beautiful and keep your pet happy.

View the stunning detail, or learn more about hand crafted solid wood pet doors
3 Season Porch Panels with Screen & Storm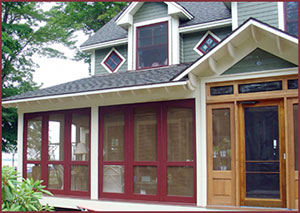 Solid Wood Dutch Doors for Your Home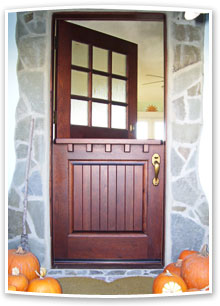 See More Dutch Doors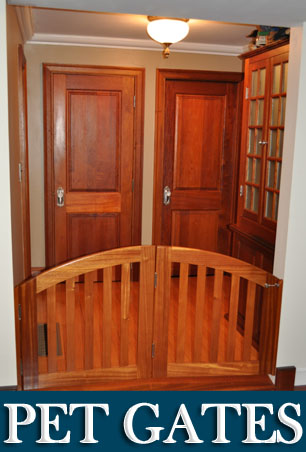 Vintage Door Catalog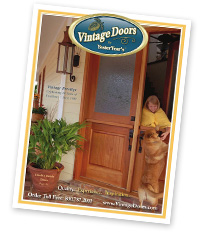 Vintage Doors Crafts Interior Doors & Exterior Doors with 100% Solid Wood
Quality Joinery
Many Glass Options
Many Screen Options
NO Finger Joints
NO Veneers
Why Choose Vintage Doors?
Vintage Doors is your premier source for handcrafted, solid wood doors that set you and your home apart from everyone else. Count on Vintage Doors to provide quality, long-lasting doors for every type of home renovation or new construction project. No other design element in makes a more important statement and first impression than your entry door. As a matter of fact, this is where your guests actually touch your home or business. Welcome guests into your home with distinctive Exterior doors made in any shape and size. Vintage Doors gives you almost limitless design flexibility to create the custom door of your dreams. Add curb appeal and another protective layer to your home with stylish screen doors and storm doors that you can enjoy year round! Solid wood interior doors also add a touch of class and charm to your home that you will appreciate for years to come. At Vintage Doors we make pet doors that keep your door beautiful and make your pet happy! Pick any door model you like and we can integrate a beautiful new pet door to the design. Our commitment to hand-crafting quality wood products doesn't end here - you can add even more value to your home with our wide variety of distinctive pet gates and garden gates as well three season porches constructed with our porch panels that creates a fully functional room you can enjoy year round. Contact us today to get started on your home improvement project!
Project Cart
| | |
| --- | --- |
| 0 Items to Quote in My Project Cart | |

Product Video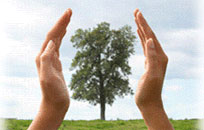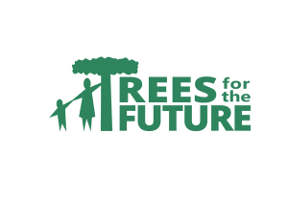 Uncompromising Vintage Quality & Craftsmanship...
Manufacturer Direct & Made in the USA!
Uncompromising Vintage Quality & Craftsmanship...
Manufacturer Direct & Made in the USA!